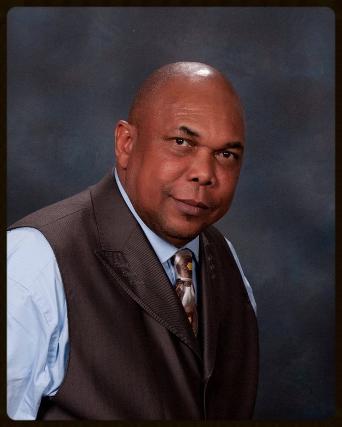 Dr. Stanley Nicholas Jack, Born in the West Indies, Trinidad and Tobago, is the Founder and Overseer of Shamar International Ministries. He is recognized globally as a dynamic Prophetic Speaker and Teacher, Revivalist, Conference Host and Author. He has written 10 books and his bestseller is "Journey To Spiritual Maturity, The Four Essential Levels." He has sold over 10,000 copies of this must read book to many people and churches all over the world. Dr. Jack has also sold plenty of his enriching recordings on compact and digital video disks from his annual conferences and speaking engagements. Dr. Jack has been seen on YouTube for prophesying to American Idol winner, Fantasia Barrino along with her family at Mercy Outreach & Deliverance Church in Highpoint North Carolina, and can also be viewed on this website. He also has been seen on FoxNews, Daystar and TBN Networks and appeared on radio from the west coast to the south coast. Working closely beside him, Dr. Stanley Jack Met his life-long soul mate in 1981 in the USA, Brooklyn, New York. He has been happily married for 31 years to his wonderful wife Catherine, and is blessed to be the father of three lovely daughters, and grandson residing in Ohio.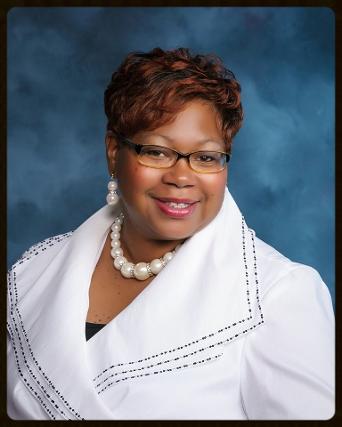 Evangelist Catherine Martina Jack known as Lady Jack is Co-Founder and Executive Assistant of Shamar International Ministries in Columbus, OH. She is the wife and right hand of the well known "Voice to the Nations", Dr. Stanley N. Jack who has appeared on Fox News, Daystar and TBN television networks and radio. Lady Jack is known for her joy of the Lord, quiet and gentle spirit and her compassion for young and elderly women, and children. Lady Jack also is a psalmist. She sings prophetically and has composed many songs by the inspiration of the Holy Spirit. LadyJack is approachable and transparent. You can always count on a smile, a hug and kiss and an encouraging word when you meet her. Lady Jack has been married going strong for 31 years. Lady Jack has humbly followed and supported her husband in ministry for nearly 26 years while maintaining her role of a God fearing wife and mother.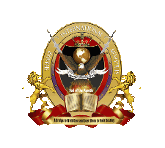 "A bridge to walk over and lead them to their destiny."